National
Soldier Killed In Action In Militant Attack Near Bangladesh Border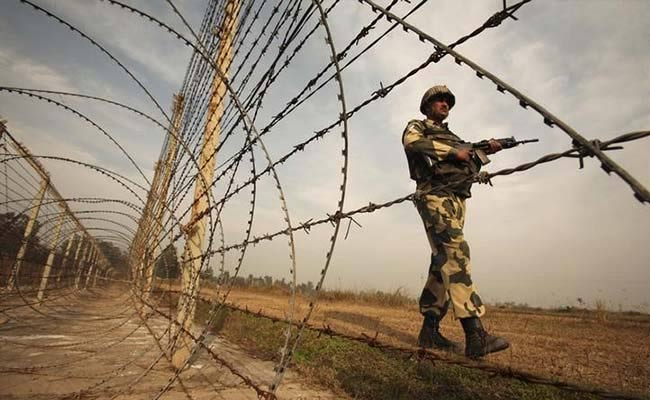 Tripura: A paramilitary soldier was killed in a fierce gunbattle with suspected militant group close to the India-Bangladesh border in Tripura.
The soldier received bullet injuries when suspected NLFT militants fired on him near Tripura-Mizoram-Bangladesh trijunction today in a remote location near the border under Ananda Bazar police station in Kanchanpur sub division in North Tripura.
The soldier was posted in Simanapur 2 under 145 battalion of BSF under Anandabazar police station in North Tripura district.
Four bullets hit the soldier's body after militants from across the border fired at him, police sources told NDTV.
A similar attack took place last year when two Border Security Force (BSF) personnels were killed when their patrol was ambushed by NLFT terrorists along the India-Bangladesh international border in Tripura.