Sports
Virat Kohli ODI player of the decade, Steve Smith named Test player of the decade
Virat Kohli has been award the ICC Men's ODI cricketer of the Decade on Monday.
India's regular captain Virat Kohli on Monday was named ICC ODI Men's Cricketer of the decade. Kohli was competing for the award alongside Ravichandran Ashwin, Joe Root, Steve Smith amongst others. Furthermore, former Indian skipper MS Dhoni was also nominated in the ICC ODI Men's Cricketer of the decade. Meanwhile, Steve Smith was named the Test Player of  the Decade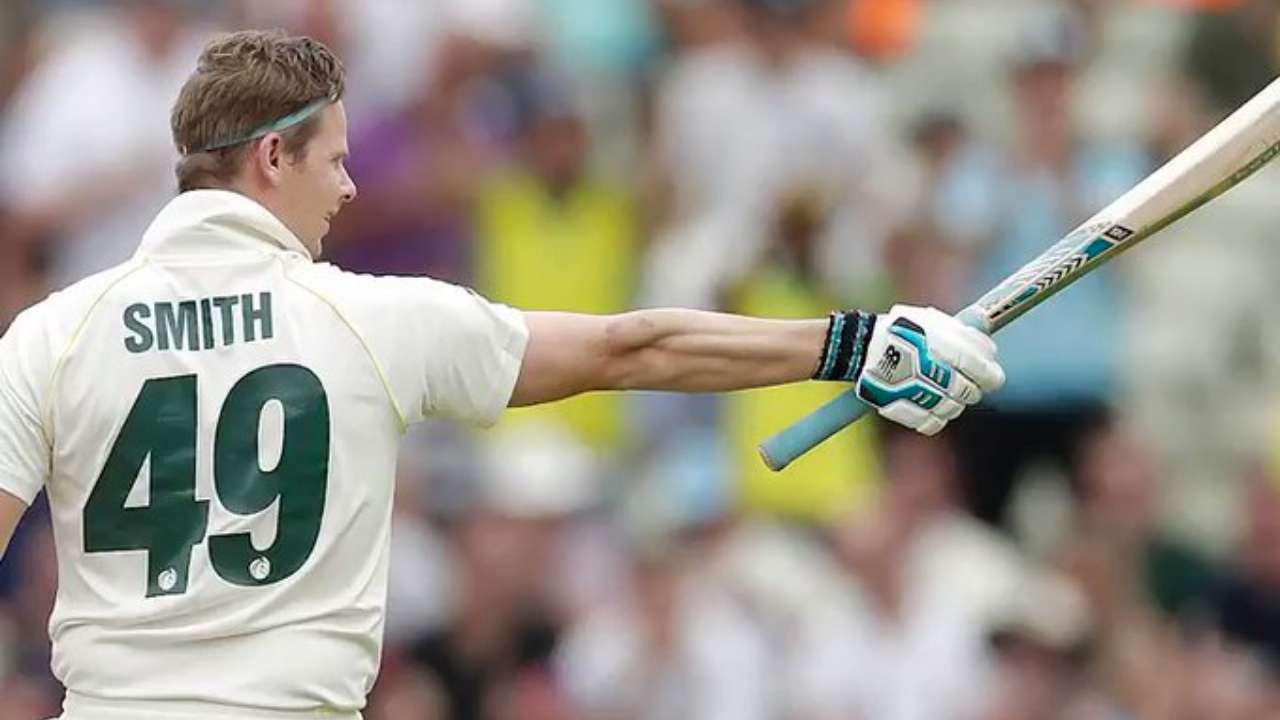 "My only intention was to make winning contributions for the team and I just strive to do that in every game. Stats just become the byproduct of what you want to do on the field," Virat Kohli said after winning the award.
The winners of all the individual awards will receive a unique artwork created in a collaboration between the ICC, Mumbai-based studio Kulture Shop and Indian artist Pratap Chalke. The Rachel Heyhoe-Flint and Sir Garfield Sobers winners get a spectacular hand-painted artwork bat, while the other individual award winners will receive a limited-edition canvas painting that captures their unique passion and spirit.