Editorials
Did the 27 Cuts from CBFC Make OMG 2 Better or Worse? Let's Check It Out!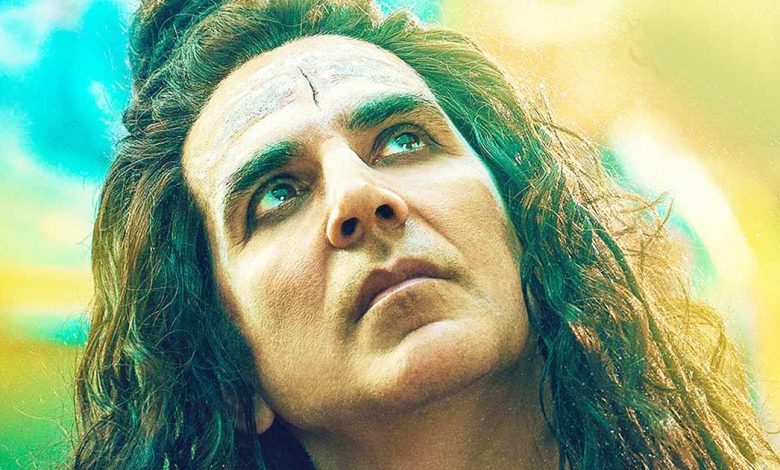 OMG 2 is a sequel to OMG (Oh My God!) movie that was released in 2012. At that time, there were some controversies surrounding the film; however, it was very well received by the audience later. Same way, when OMG 2 poster and teaser came out, there are many who did not like it as the movie's prime focus is on the Gods and their worship. The OMG 2 release date is August 11, 2023.
The OMG 2 Cast
In OMG movie 2, Akshay Kumar and Pankaj Tripathi are in the lead roles. Akshay is seen playing the role of Lord Shiva, while Pankaj is playing the role of a common man. They are further supported by Veteran actors such as Arun Govil and Govind Namdev. Arun is supposed to play "Lord Rama." Yami Gautam is also a part of the OMG 2 movie cast.
Cuts and Modifications by Censor Board
The Censor Board of Film Certification (CBFC) has performed various cuts and modifications in the upcoming movie to avoid controversies around the nation. In the OMG oh my god 2, Akshay Kumar is now not Lord Shiva but a devotee of him. As per reports, the dialogues like " Bhagwan ko bhakti mahilayein nahi de sakti" have been modified by the board. OMG 2 censor board certificate has finally been passed. The movie will be an A-rated one with a runtime of hardly two and a half hours. Here's the OMG 2 censor board changes list: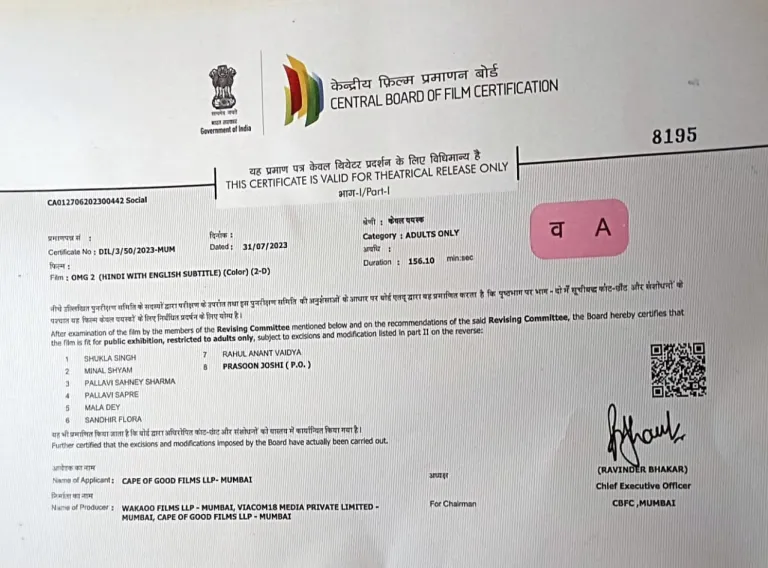 Expectations from the Film
Since the film includes Gods, it shouldn't be a hit-and-miss, as religion is a very sensitive topic in India. Furthermore, the film's central theme being, sex education, makes it even for important for the makers to showcase it in a responsible manner. Many are eagerly waiting for the OMG 2 reviews to know what happens and whether it's worth watching or not.
OMG 2 Movie Release Date Clashing with Gadar 2
The difficulties for the Amit Rai directorial OMG 2 doesn't end with just CBFC certification getting completed. OMG 2 release date 2023 is going to clash with Gadar 2. Both are sequels, but Gadar was one of the most successful films in the history of the Indian box office and has its own separate fan base. Let's see how this clash turns out for both films.