International
Biden, Netanyahu Examine "Strategic Stops" In Gaza As War Escalates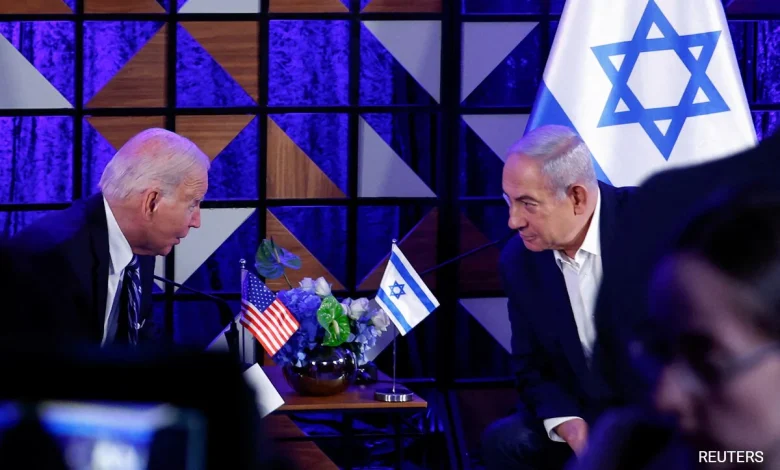 Washington: US President Joe Biden and Israel's State leader Benjamin Netanyahu on Monday talked about the potential for "stops" in the Israeli military's tasks in Gaza, as the loss of life in the region outperformed 10,000.
"The two chiefs examined the chance of strategic stops to give regular folks chances to securely withdraw from areas of progressing battling, to guarantee help is arriving at regular folks out of luck, and to empower potential prisoner delivers," the White House said in an explanation.
The battling an in the Palestinian area seethed for a 31st day Monday since Hamas sent off a phenomenal assault on Israel October 7 in which 1,400 individuals were killed.