International
Israeli Powers Assault 250 Hamas Focuses In Gaza In 24 Hours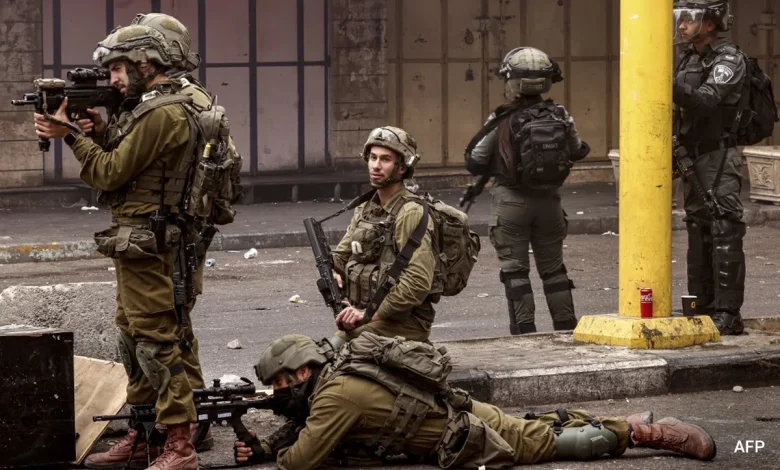 Tel Aviv, Israel: As a component of the IDF's proceeding with exercises in the Gaza Strip, its airplane gone after around 250 focuses of the association Hamas throughout recent hours. Among the objectives hit were many agents, rocket launchers and different foundations.
During the evening, the fire overhang of the Gaza Division coordinated a battle helicopter that obliterated a rocket sending off station, which sent off rockets into the Spout Dan (more noteworthy Tel Aviv region) on Sunday. The position was put close to a local location of a regular citizen populace.
Likewise, battle group warriors of the Harel Detachment found a reserve of weapons in the home of a Nahkaba employable in the Gaza Strip, and a battle group of the fourteenth Unit found an enemy of tank rocket concealed under a child bed.