International
Man In UK Uses Google Earth And Snapchat To Find Taken Vehicle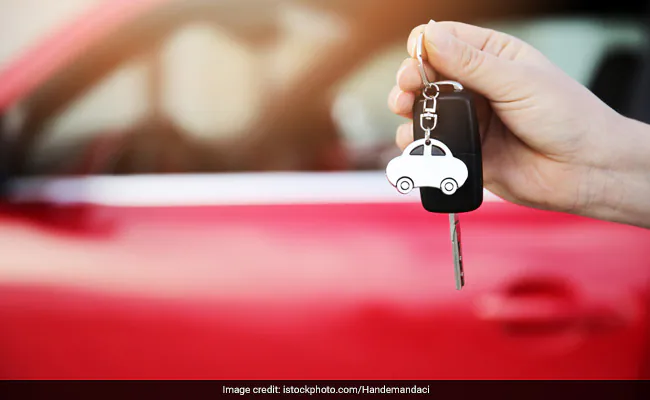 A man in the UK utilized Google Earth to find his vehicle which was taken from his home, Metro revealed. Remarkably, criminals broke into 23-year-old specialist Jayy Robinson's home and took off with his two vehicles: Seat and a Volkswagen Golf.
After the police weren't of much assistance, Mr Robinson posted about the robbery via virtual entertainment. He said, "I was expected to go to work at 6 am, went ground floor and the two vehicles were gone, I was crushed," alongside photos of the vehicles. Jamie, a companion of Mr Robinson, saw the post and informed him that he saw an individual attempting to sell the Seat on a Snapchat story. He informed the cheat who requested a 2,000 pound charge to return the vehicle.
Meamwhule, Jamie assisted him with doing a converse picture search of the structure the vehicle was left close to. They reduced the area subsequent to detecting the name of a lodging home on a wheelie receptacle in the photograph. The pair then, at that point, utilized Google Earth to distinguish the specific road where the vehicle was left prior to illuminating the police.
Mr Robinson was then ready to recuperate the Seat which was found "stopped up with nobody around" in West Bromwich, only six miles from his home in Birmingham.
He said, "I didn't have the foggiest idea what to say when I saw it, I was stunned, I attempted my keys and the vehicle opened straight away so I realized it was mine. I didn't figure they would be that moronic to leave the vehicle in a similar spot I essentially figured it would be in a better place."
Meamwhile, the Volkswagen Golf, worth 16,000 pound, has still yet to be found, and anybody with data has been approached to contact the police.
West Midlands Police said, "We got a call soon after 6.30 am on Friday (27 Oct) that two vehicles had been taken for the time being from Poole House Street, Extraordinary Barr. One of the vehicles has been recuperated. Anybody with any data is approached to reach us through LiveChat on our site or call 101 citing 20/936025/23."