Editorials
Superstar Rajnikanth is Back on the Silver Screen with Upcoming Film "Jailer"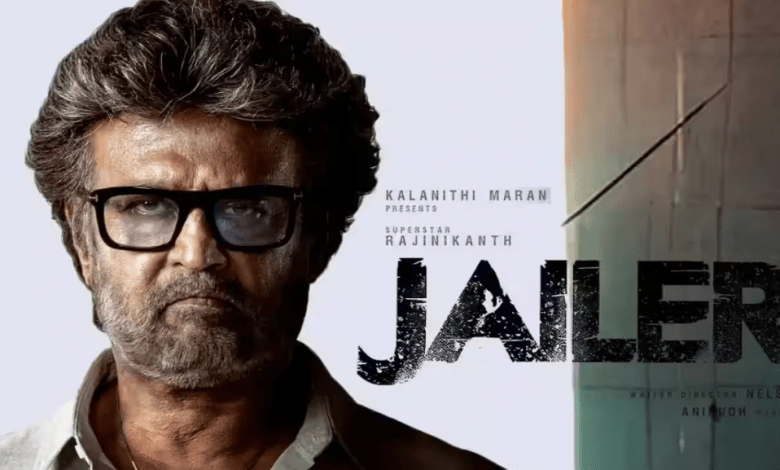 As fans of the legendary actor Rajnikanth, we were eagerly waiting for his next cinematic masterpiece. Well, now is the time to be rewarded as the superstar is all set to shine on the silver screen with his upcoming movie "Jailer." It is the latest gem in his crown of remarkable films, generating immense buzz and curiosity among cinephiles and fans.
Production Budget of the Film
Creating a cinematic spectacle that befits Rajnikanth's stature requires substantial financial backing. The Jailer budget is reported to be a significant investment of over Rs. 200 crores, attesting to the grandeur and scale of the project. This investment reflects the commitment to delivering a visual masterpiece that will leave an indelible mark on the audience. Also, the Jailer movie Rajinikanth salary is said to be around Rs. 90 to 100 crores.
Jailer Cast: A Powerhouse of Talent
Rajnikanth Jailer movie assembles a constellation of talented stars to enrich the cinematic experience. The supporting cast includes acclaimed actors known for their versatility and ability to bring characters to life. The cast of Jailer also includes Shiva Rajkumar, Jackie Shroff, Vasanth Ravi, Priyanka Mohan, Tamannaah Bhatiya, Vinayakan, and Ramya Krishnan in prominent roles. This Cast of Jailer release date is expected to create a synergy that will elevate the film to new heights of excellence.
Jailer Release Date: The Big Reveal
The burning question on everyone's minds is, "What's Rajinikanth Jailer movie release date'?" Recently, the trailer of the jailer film Rajinikanth got released, and according to it, the film will go on floors from Aug 10, 2023. The release of "Jailer" promises not just a movie but a cinematic extravaganza that will redefine entertainment.
Clash at the Box Office
Although Jailer includes actors like Tammnnaah and Jackie Shroff, it may face problems at the Indian box office as the next day of its release is the day when highly popular and anticipated films OMG 2 and Gadar 2 will hit the box office. Thus, it is expected that Jailer will be a massive hit across the South but has fewer chances of being called a PAN India Hit Film.
Conclusion
In a world where anticipation is building with each passing day, Rajnikanth Jailer stands as a pillar to his enduring legacy and his unwavering commitment to delivering entertainment that transcends boundaries. With the captivating Jailer first look, a substantial production budget, an ensemble cast, and a highly awaited release date, this film has all the elements of a blockbuster in the making.